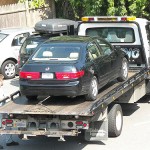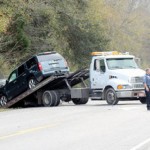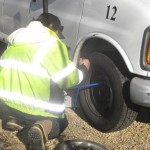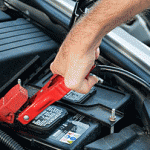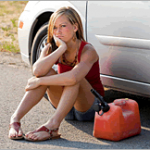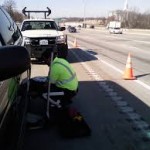 The Locally Trusted Towing Service in Wyoming, MN
When local drivers need towing service in Wyoming, MN, they call Swedes Towing, LLC. For over 30 years, our towing and recovery specialists have provided roadside assistance to countless customers. We are proud of the strong reputation we have earned, and we look forward to showing you exactly how we earned it.

Contact our towing company for the help you need on the road. We proudly serve customers in Wyoming, Forest Lake, Lindstrom, Chisago, Hugo, and North Branch, MN, as well as the surrounding area.
Quick Towing & Recovery Services
Whether you are experiencing auto trouble or you were just in an accident, you can count on Swedes Towing, LLC for a rapid response. We operate 24 hours a day, 7 days a week, so our drivers are always ready to assist you when trouble strikes. Plus, we take care to prevent any additional damage to your vehicle during the transportation process. Our services include but are not limited to:
• Accident Recovery Towing
• Light-Duty Towing
• Motorcycle Towing
• Flatbed Towing
• Private Property Towing
24/7 Roadside Assistance
Being stranded on the road doesn't always mean serious trouble, you may just need a little assistance from someone with the right equipment and know-how. Our towing company is pleased to serve our community with around-the-clock roadside assistance. Contact us for any of the following issues, and we will dispatch help as soon as possible:
• Battery Jumpstart
• Empty Fuel Tank
• Flat Tire
• Auto Lockout
Mobile Tire Changes
Not everyone can change a tire on their own, and even experienced drivers can struggle with it. Fortunately, you can always call upon our towing service for a helping hand. We may not be as lightning fast as a NASCAR pit crew, but our team is pretty quick when it comes to changing a flat tire. With our services, you will be back on the road only minutes after we arrive. Changing flats is our specialty, and we are happy to provide our quick and dependable service when you need it the most.